Heating Installation
Heating Installation in Westchester County, NY
Heating Installation Westchester, NY
When it's time for a new heater and you require heating installation in Westchester County, NY or the neighborhood, rely on Cottam Heating & Air! You can get a new heater that is ideal for you and your home with the assistance of our heating service professionals.
We select a new heater especially for you since we understand that there isn't a single, universally effective home heating solution. After you've selected the finest heating solution for you and your home, we'll take care of the rest! We'll present you with a variety of heating alternatives that match your needs. To install a heater in Westchester County, NY, contact us right away!
Book Now
Book Now
$50 Off Any Service
Save money on the work you need to have done today! Mention this offer when you call.
Call Cottam, the Red Truck Guys
24/7 Emergency Services
Certified & Trained Technicians
Solutions That Last
Choose the Best New Heater in Westchester
Make careful to get the right heater for your needs when you require a new heater in Westchester, NY. After all, purchasing a new heater involves a substantial investment! For you to feel confident in your purchase, our heating installation and replacement pros will help you decide what is ideal for you. When supporting you in making a decision, we will take into account things like:
Size (square footage) of your house
How often you use your heater
How long you use your heater
Your financial circumstances
Your preferred methods for preserving energy
Before advising heaters from reliable providers, we will evaluate each of these elements. We wouldn't ever put in a device that we wouldn't put in our own homes!
Book Now
Book Now
Our Process for Heating Installation in Westchester
Your new heater's ordering, shipping, installation, and testing will all be handled by Cottam Heating & Air. You can be sure that your new heater will operate as intended since we install all heaters in compliance with the standards and specifications set forth by the manufacturer. Thanks to our different guarantees, we won't leave until you're completely satisfied with your heating installation in Westchester, NY!
Signs You May Need a Heating Replacement in Westchester, NY
Are you wondering whether you need heating replacement or repair in Westchester, NY? Here are a few signs that it's time to consider it:
Your heater isn't as effective as it used to be
Your heating is older than 15 years
Unusual noises are coming from your heater
You have spent a lot on heating repairs
Your heating is always running, or it goes off and on too quickly to heat effectively
If you have any of these problems, heater installation in Westchester might be necessary. To learn how we can help you, reach out to us right away!
Call to Start Your Heater Installation in Westchester Now!
To receive the new heater installation in Westchester County, NY that you require right away, contact Cottam Heating & Air. We'll get there ASAP, assist you in choosing your new heater, and get it operating for you as soon as possible. Contact us, and one of our heating specialists will arrive quickly!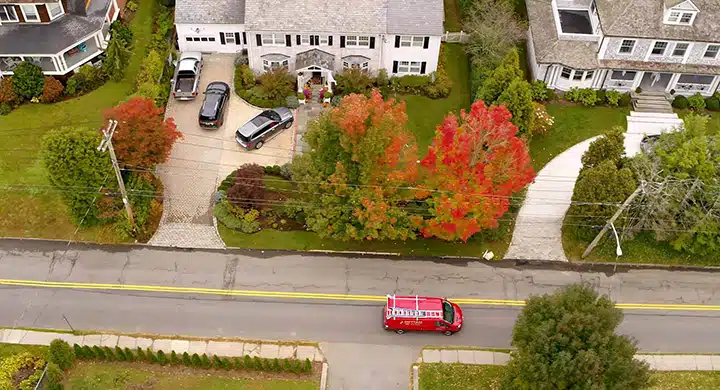 The Trusted Source for Westchester, NY Heating Help
Call our HVAC experts whenever you need help with your heating in Westchester. Whether you need repairs, replacement, or maintenance, we'll help you solve your problems and get your heating working fast. Reach out now, and we'll be there soon!
Book Now
Book Now
Don't Stress, We've Got You Covered
Cottam Heating And Cooling Service Areas.