Heating Maintenance
Heating Maintenance in Westchester County, NY
Heating Maintenance Westchester, NY
We stay warm and survive the coldest nights thanks to our heaters. However, heaters sometimes develop problems or fail, meaning that homeowners have to pay for costly heating repairs or perhaps for a heater replacement. The best way to prevent issues like this is with routine heater maintenance in Westchester, NY!
You can hand off the maintenance to Cottam Heating & Air if you schedule an annual heater tune-up. If you require heating maintenance in Westchester or the neighborhood, call us right away!
Book Now
Book Now
$50 Off Any Service
Save money on the work you need to have done today! Mention this offer when you call.
Call Cottam, the Red Truck Guys
24/7 Emergency Services
Certified & Trained Technicians
Solutions That Last
Your Benefits from Heating Maintenance in Westchester, NY
There are various benefits to heating maintenance in Westchester, NY, some of which you might not have previously thought of. A properly maintained heating system will:
Raise the efficiency of your energy use. Your heating system uses less energy when it is working at its highest level of efficiency.
Save money on energy. If your system isn't working as hard, your energy bills won't be as high. The money that many customers find they save by having their heater serviced more than justifies the cost of a heater tune-up.
Save money on repairs. Regular heating maintenance enables the identification of issues before they become serious and demand pricey repair or maybe replacement.
Increase the intervals between heating replacements. Your heater will last longer if it operates as efficiently as possible, which results in less wear and tear.
If these benefits sound alluring, get in touch with us right now to schedule heater maintenance in Westchester County, NY. We'll dispatch a qualified heating specialist as quickly as possible to check your heater and get it working.
Book Now
Book Now
Our Westchester Heating Maintenance Process
Our team adheres to a comprehensive Westchester, NY heating maintenance checklist. This means that we examine each component of your heater and make sure it is operating in line with the specifications set forth by the manufacturer. When winter finally arrives, you'll know your heating system is in great shape. We will inform you and cooperate with you to find solutions as soon as we identify any issues.
Included in our heating maintenance in Westchester are the following extras:
Changing any furnace filters you might have
Inspecting the whole HVAC system, including the air conditioner, ducting, and wiring
Cleaning your HVAC system
Call for Westchester County Heating Maintenance Today!
Call today to schedule heater maintenance in Westchester, NY to see how Cottam Heating & Air can keep you warmer while lowering your costs. A knowledgeable member of our heating crew will quickly reach you and address your heating issues. For prompt service, dial today.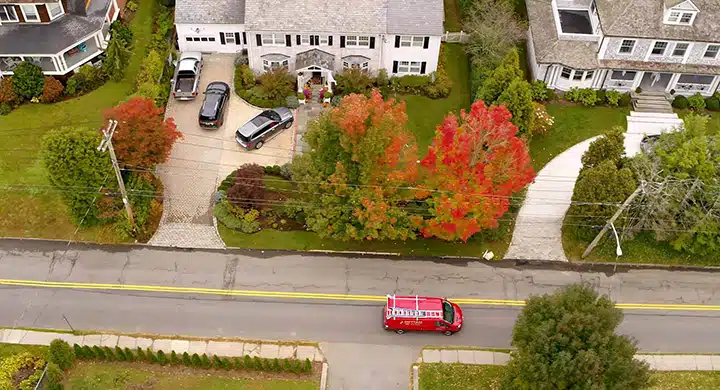 The Trusted Source for Westchester, NY Heating Help
Call our HVAC experts whenever you need help with your heating in Westchester. Whether you need repairs, replacement, or maintenance, we'll help you solve your problems and get your heating working fast. Reach out now, and we'll be there soon!
Book Now
Book Now
Don't Stress, We've Got You Covered
Cottam Heating And Cooling Service Areas.