Radiant Heating Westchester, NY
Are you trying to find a group of professionals to assist you with radiant heating in Westchester, NY? At Cottam Heating & Air Conditioning, we can assist you whether you want to install radiant heating for the first time or are searching for someone to repair yours. Simply reach out to our expert Westchester heating service team today!
Book Now
Book Now
$50 Off Any Service
Save money on the work you need to have done today! Mention this offer when you call.
Call Cottam, the Red Truck Guys
24/7 Emergency Services
Certified & Trained Technicians
Solutions That Last
Types of Radiant Heating in Westchester
Although there are three different types of radiant heating used in Westchester County, we usually only use two. In most cases, air-heated radiant flooring is not a cost-effective alternative.
Instead, we will install hydronic or electric radiant heating for you. These two systems, which are installed in your floor, are intended to distribute heat throughout your house.
Electric cables in your floor power electrical radiant heating systems in Westchester. When necessary, these are heated, and the heat enters the house by rising. However, it is also not cost-effective unless there is a thick bulk of floor on top of the heater.
Typically, hydronic radiant heating is installed. Your floor will have tubes installed by us, and a boiler will be set up to pump warm water through them. Your home will receive heat from the heat source, keeping you and your family warm.
Book Now
Book Now
Radiant Heating Repair
To avoid becoming too cold at home when your radiant heating in Westchester isn't working, you need to get it fixed right away! When an issue arises, call us immediately away, and we'll be there for you. We'll do everything it takes to quickly turn your heat back on.
Cottam Heating & Air Conditioning can help you stay cozy at home all year long. We'll send a professional to your home as soon as possible to precisely diagnose the radiant heating repair in Westchester County so that we can quickly get your house warm again.
Radiant Heating Replacement & Installation
Rely on our staff when it's time to install new radiant heating or replace your old radiant heating in Westchester, NY with a more modern system. We'll work with you to select the most suitable radiant heating for your requirements, install it quickly, and relieve your stress.
Radiant Heating Maintenance & Testing
Regardless of the kind or age of your radiant heating system in Westchester, routine maintenance can help you detect any issues before they become serious.
We clean your system during our maintenance visit, then pressure test any tubes and visually inspect any equipment that is visible. This enables us to identify any abnormalities, such as tube leaks, before they worsen your situation.
If we do uncover issues, we'll act quickly to resolve them, allowing you to quickly return to your regular schedule.
Call Cottam for Radiant Heating Help Today!
If you have any inquiries about radiant heating, contact Cottam Heating & Air Conditioning right now. We'll collaborate with you to quickly provide the information and solutions you require.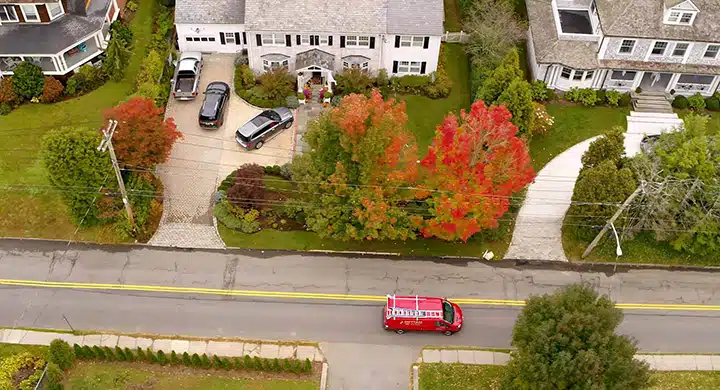 The Trusted Source for Westchester, NY Heating Help
Call our HVAC experts whenever you need help with your heating in Westchester. Whether you need repairs, replacement, or maintenance, we'll help you solve your problems and get your heating working fast. Reach out now, and we'll be there soon!
Book Now
Book Now