What You Need to Know About Rising ConEd Rates
We're Ready to Help!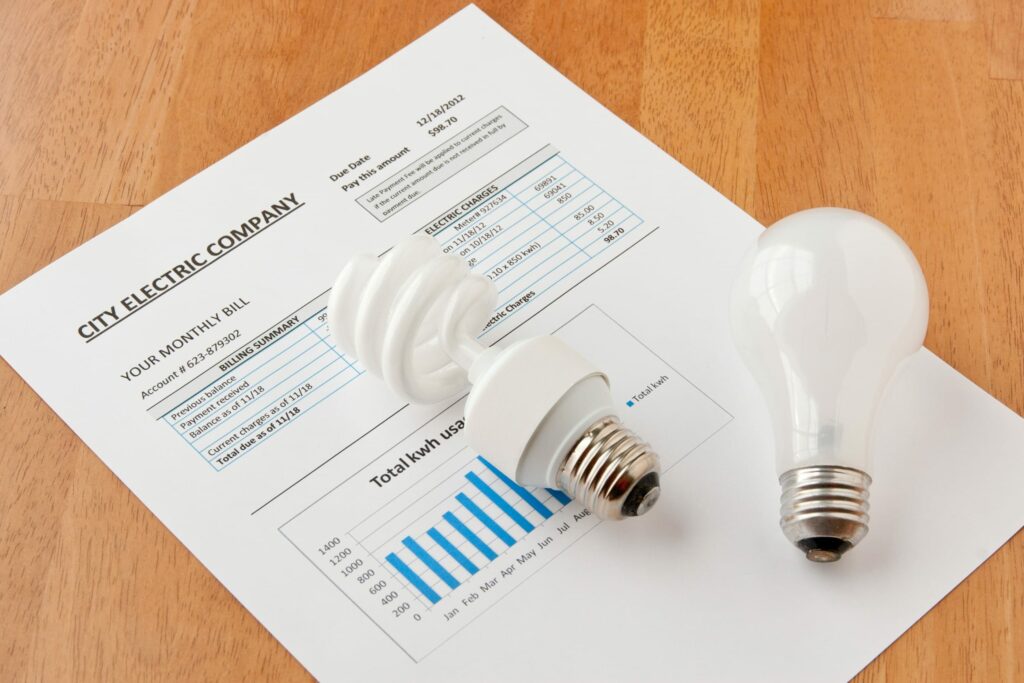 Have you seen higher electricity bills in Westchester or The Bronx recently? It's not all in your head! In fact, ConEd has raised their prices, and there are more changes to come.
Read on to learn everything you need to know about these rate hikes, and if you have any questions, simply reach out to the Westchester HVAC professionals at Cottam Heating & Air Conditioning.
August 2023 Rate Changes
As of last August, ConEd prices went up. Specifically, electricity went up 9.1% and gas went up 8.4%. If you feel like your bills are higher but you haven't changed how you use energy at home, that's why!
What's Going On?
These are the first of several rate hikes that are set to take place in August 2023, January 2024, and January 2025. While no one wants to see utility prices rise, inflation is real and it affects everyone, even your friendly, neighborhood energy company.
If they did not raise rates, ConEd would not be able to meet their financial commitments. This includes a massive 30% rise in their property taxes over those three years.
ConEd also needs to improve some of their infrastructure to make sure they can get you the power you need in a way that is both efficient and safe. Raising all of their energy processing and delivery systems to an updated, higher industry standard takes time and money, and they cannot cover those costs at the old rate levels.
What Comes Next?
In January 2024, rates will go up again. An average customer will see a 4.2% hike in the cost of electricity and a 6.7% increase in the cost of gas. In January 2025, the final approved rate hike goes into effect. Rates may rise another 1.4% for electricity and 6.6% for natural gas.
What Can You Do?
If you want to lower your energy bills, our experts at Cottam Heating & Air Conditioning can help! Give us a call and we'll come out and perform an energy evaluation of your home. When we find places where your home can be more efficient, we'll let you know.
Our team can tackle all sorts of efficiency projects, from updating your home appliances to more efficient versions to changing your light bulbs to LED versions. Even little changes can add up over time!
Call us today and we'll be at your Westchester home soon. Then, you won't have to worry about rising energy costs anymore!