5 Signs You Need Heating Repair in Westchester, NY
We're Ready to Help!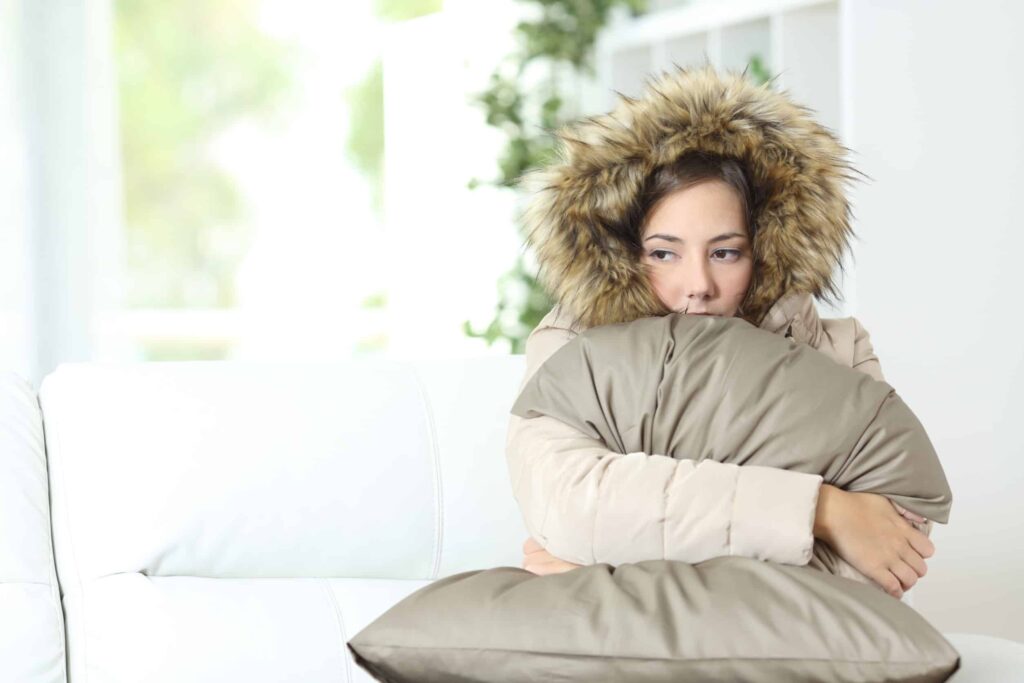 Sometimes, you might find yourself in a situation where a furnace or boiler repair or replacement in Westchester, NY becomes necessary.
Whether it's due to your old unit breaking down or simply not performing well, Cottam Heating & Air Conditioning is here to assist you with heating repair in Westchester, NY
Keep reading to learn about some tell-tale signs you need furnace or boiler repair, or just consider reaching out to our Westchester HVAC experts today!
1) Your Heating Has Trouble Keeping Up
Westchester winters can be freezing, and if your unit is struggling to keep your home cool, it's worth exploring a new heater installation. You and your family deserve a heating unit that effortlessly keeps you cool, ensuring you don't have to endure a too-hot living space.
2) Your Energy Bills Keep Rising
Heating your home in Westchester can be pricey, and if your energy costs are consistently increasing without a clear reason, it's time to investigate. Our team can examine your furnace or boiler to identify inefficiencies. We'll work to fix any issues or guide you through the process of acquiring a new heater that suits your home.
3) You Experience Odd Smells or Unusual Sounds
If your heater is emitting strange odors or making unusual sounds, it's a sign to have a professional inspect it. Whether it requires a heating repair or a new heater installation in Westchester, NY, we'll assist you in finding the right solution promptly.
4) You Have Humidity Issues in Your Home
While furnaces and boilers are primarily designed to heat your home, they can also play a role in maintaining the right humidity level. If you observe unusual humidity levels, it might be time for a heating repair in Westchester. If the problem is beyond repair or too costly, we can assist you in selecting a new heating unit.
5) Your Heater is Aging
As heaters age, their efficiency tends to decline, leading to increased operational costs. If your unit is over 10-15 years old, it's time to evaluate its performance. Contact our team, and we'll help you decide whether it's time for a new heating unit.
Call Cottam for Westchester Heating Help Today!
Whatever your heater needs in Westchester, our team is ready to assist. Whether it's a repair or a new heating install, our goal at Cottam Heating & Air Conditioning is to keep you comfortable. Call us now for help with your Westchester furnace or boiler, and we'll be on our way to provide the solutions you need!