6 Reasons Heating Maintenance Is So Important
We're Ready to Help!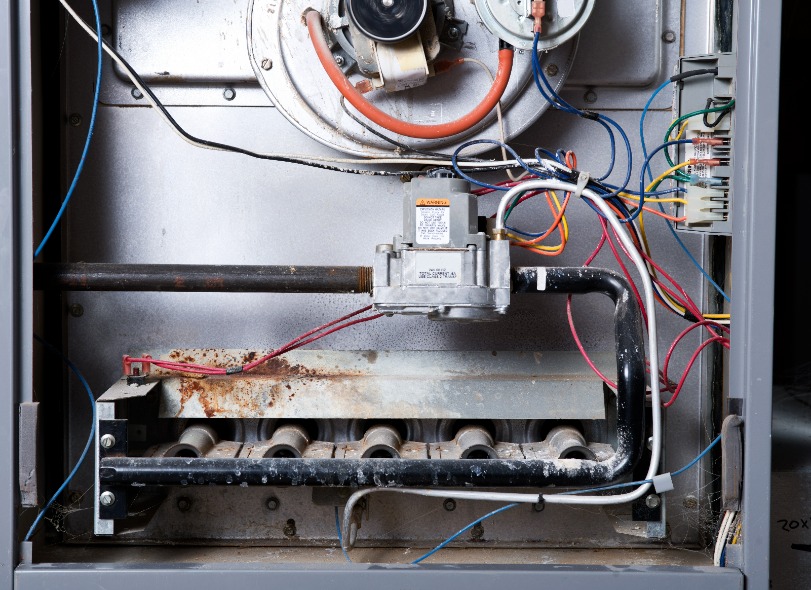 As the seasons change and winter approaches, it's crucial to make sure your heating system in Westchester, NY, is working well. Regular maintenance helps it run efficiently and saves you money. If you don't take care of it, you could end up with expensive repairs or even need to replace the whole system.
Your heating system needs regular check-ups to stay in good condition and keep your home warm. Skilled technicians can also catch problems early, so they don't become big issues.
Here's a more detailed breakdown of why it's important to keep your heating system in good shape, and how our trusted Westchester HVAC company, Cottam Heating & Air Conditioning, can help. Read on or simply reach out to us today if you're ready to schedule your Westchester heating maintenance appointment!
1) Save Energy and Money
Taking good care of your heating system helps it use less energy, which means lower utility bills. When your furnace, boiler, or heating system is well-maintained, it works efficiently, and you save money in the long run.
2) Avoid Costly Repairs
No one wants to deal with expensive repairs. Regular maintenance stops small issues from turning into big problems, saving you money in the long run. It's better to spend on maintenance than on repairs.
3) Make Your Heating System Last Longer
Your heating system is a big investment, and you want it to last. Regular maintenance can help your heating system live longer, so you don't have to replace it too soon. Cottam Heating & Air Conditioning can provide regular maintenance to catch and fix small problems before they become big ones. Taking care of your heating system means you can enjoy warmth and peace of mind during cold weather.
4) Better Air Quality for You and Your Family
If you skip routine heating maintenance, dust and other pollutants can build up in your home. When you use your heating system, these contaminants can affect your indoor air quality, leading to allergies and breathing problems. Cottam's experts can help by cleaning and changing air filters to make the air you breathe healthier.
5) Keep Your Home Safe
Safety should always come first. Neglecting your heating system can lead to dangerous situations, like carbon monoxide leaks or gas leaks. Regular maintenance checks can find potential hazards and prevent disasters. By investing in maintenance, you're protecting your home and your family.
6) Stay Comfortable and Worry-Free
Dealing with a broken heating system or inconsistent warmth during the coldest months is tough. Regular maintenance keeps your system running smoothly so you're comfortable when you need it most. Don't let sudden problems leave you in the cold. Call Cottam Heating & Air Conditioning today and get the ongoing heating maintenance you need for year-round comfort.
Keep Your Home Warm with Cottam's Westchester Heating Maintenance
Cottam knows how important it is to have a warm and reliable home. Whether you need maintenance or a new heating unit, we're here to help. We put your comfort and safety first. We'll evaluate your needs, provide recommendations, and set you up with regular heating maintenance at a fair and upfront cost. Contact us today to learn about your Westchester heating maintenance options!