How to Prepare Your Heater for Winter in 5 Easy Steps
We're Ready to Help!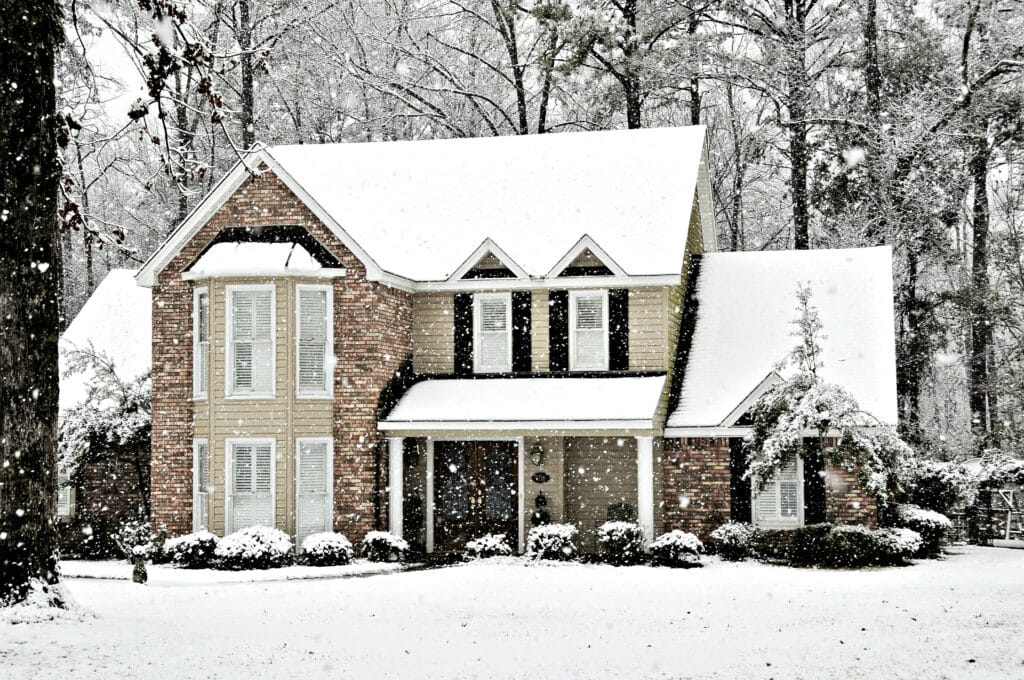 Getting your Westchester heating system in top shape for the upcoming cold season is a wise move. Cottam Heating & Air Conditioning is here to provide you with expert guidance on making sure your heater is ready to operate flawlessly.
While routine professional heating maintenance in Westchester is essential, there are also steps you can take to complement your furnace's checkup. Doing a few simple things can help you stay warm all winter long!
Keep reading to learn how you can help prepare your heater for winter, and if you have any questions or need help, don't hesitate to reach out to the Westchester HVAC pros at Cottam Heating & Air Conditioning!
1) Monitor Your Filter
Keeping your filter in good shape is crucial for your heater's performance. You should inspect it every 30 days. If you run your system regularly, never go more than 90 days without changing the filter. Neglecting this simple task can lower your furnace's efficiency and compromise safety, as a clogged filter raises your risk of a fire.
2) Ensure Proper Ventilation
Proper ventilation is essential to release potentially harmful gasses from your furnace. These gasses often contain moisture, which can lead to damp windows or rust on your furnace's grill panel. If you detect unusual odors or suspect an issue, vacate your home and contact an HVAC expert immediately. Gas emissions can pose serious risks, and your safety is paramount.
3) Seal Your Home
Prevent warm air from escaping by sealing drafts and gaps around your home. Regularly check weatherstripping, window seals, and door seals. If you suspect heat loss through your air ducts, consider professional sealing. Our team can evaluate your ducts and recommend solutions to keep your warmth indoors. After all, no one wants to heat the outdoors!
4) Test Your Detectors
When your furnace runs regularly, the chances of carbon monoxide issues and fires increase slightly. To ensure your safety, verify that your carbon monoxide and smoke detectors are in working order. Monthly tests using the test button are essential. Replace all batteries every six months and consider replacing the entire unit every 5-10 years. It's also important to have both types of detectors on every floor, near sleeping areas, and close to your water heater or furnace.
5) Call for Professional Heater Prep
Before winter comes is the perfect time to do a few things to ensure your heating system's longevity. Additionally, bringing in a pro can't hurt! If you're ready for a professional heater tune-up, contact us at Cottam Heating & Air Conditioning today. We're here to assist you ASAP, so you stay cozy all winter long in Westchester and The Bronx.